Central Heating Electric Boiler Industrial Electric Boiler Thermal Storage Electric Boiler
2017-05-16
Central Heating Electric Boiler
let us no longer need to use dangerous and expensive hydrogen cylinders.
Industrial Electric Boiler
is easy to operate, safe and reliable. Thermal Storage
Electric boiler
has high electrolysis efficiency.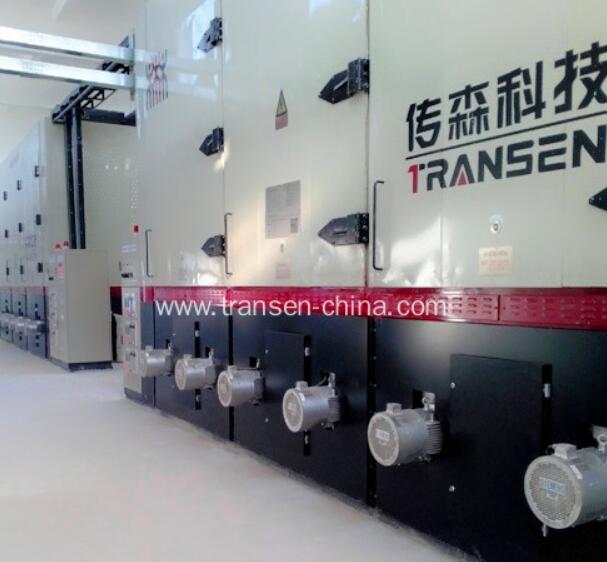 Function:

Hho Gas Generator

Manufacturing Level:

A

Voltage(V):

Three Phase 380V

Insulation Class:

F

Flame Temperature(T):

800-3200 Adjustable

Working:

Continuous

OEM:

Available
Detail Desription:
Oxyhydrogen gas Generator is energy Saving and no pollution product. It consumes water and electricity, electrolyze water into H2 and O2, we can use H2 and O2 as source of flame replacing acetylene or natural gas or other fuel.
This boiler will help the boiler make complete combustion, and increase fuel efficiency between 10% to 30%,reducing emission minimum by 60%.Which is economical,reliable,safe and environmental.

Principle:
Boiler is a kind of energy conversion devices, to enter the energy there was fuel in the boiler flue gas heat and other forms of chemical energy, electrical energy, heat, and boiler conversion, to exporting a certain heat of steam, hot water or organic heat carrier. Usually used in thermal power stations, ships, vehicles, and factories.Boiler works by using a heat of combustion of fuel or for industrial production of heat transfer in to the water inside the container, so that the water reaches the desired temperature or pressure steam heating equipment.
Voltage(V)
380 ±10%,50/60Hz,three phase
Rated capacity(KVA)
9
15
22
31
Working pressure(Mpa)
≤0.2
Relative humidity(%)
≤90
Rated gas output(L/H)
3000±10%
5000±10%
7000±10%
10000±10%
Water consumption(L/H)
1.6
2.7
3.8
5.8
Cooling way
Air cooling
Insulation class
F
power protection grade
IP2S
Flame temperature(T)
800-3200 adjustable
Working medium
Filtered water or deionized water or soft water
Working
continuous
environment temperature(T)
0-40
Dimension(L×W×H)mm
1020*770*1270
1250*830*1720
1300*930*1820
1500*930*1940
Weight(KG)
293
567
653
894