Central Heating Electric Boiler Industrial Electric Boiler Energy Storage Electric Boiler
2017-05-16
Central Heating Electric Boiler includes industrial boiler.Industrial Electric Boiler includes industrial stove.Energy Storage Electric boiler includes chemical heat treatment.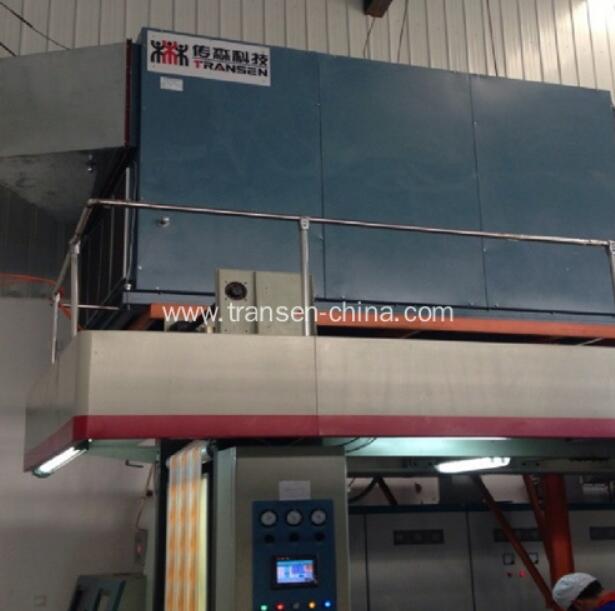 Function:

Hho Gas Generator

Manufacturing Level:

A

Voltage(V):

Three Phase 380V

Insulation Class:

F

Flame Temperature(T):

800-3200 Adjustable

Working:

Continuous

OEM:

Available
Features and Advantages:

1.No longer need to use dangerous and expensive hydrogen cylinders.
2. High purity hydrogen (99.999%~99.9999%), stable output flow, safe and convenient to operate, various alarm devices (overpressure alarm, water shortage alarm, water accumulated alarm).
3.Easy to operate, safe and reliable, generating hydrogen through electrolyzing pure water, switching power on to produce gas(available for several sets of
gas chromatography).
4. High electrolysis efficiency. Gas purity and output flow will stay regular
under continual use.
5. High reliability, easy to maintain.
6. No corrosion and pollution.
Voltage(V)
380 ±10%,50/60Hz,three phase
Rated capacity(KVA)
9
15
22
31
Working pressure(Mpa)
≤0.2
Relative humidity(%)
≤90
Rated gas output(L/H)
3000±10%
5000±10%
7000±10%
10000±10%
Water consumption(L/H)
1.6
2.7
3.8
5.8
Cooling way
Air cooling
Insulation class
F
power protection grade
IP2S
Flame temperature(T)
800-3200 adjustable
Working medium
Filtered water or deionized water or soft water
Working
continuous
environment temperature(T)
0-40
Dimension(L×W×H)mm
1020*770*1270
1250*830*1720
1300*930*1820
1500*930*1940
Weight(KG)
293
567
653
894